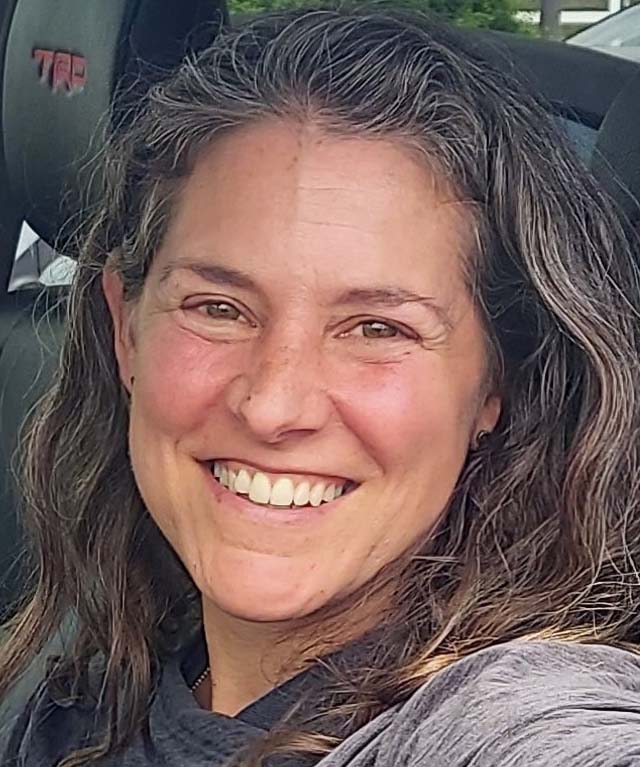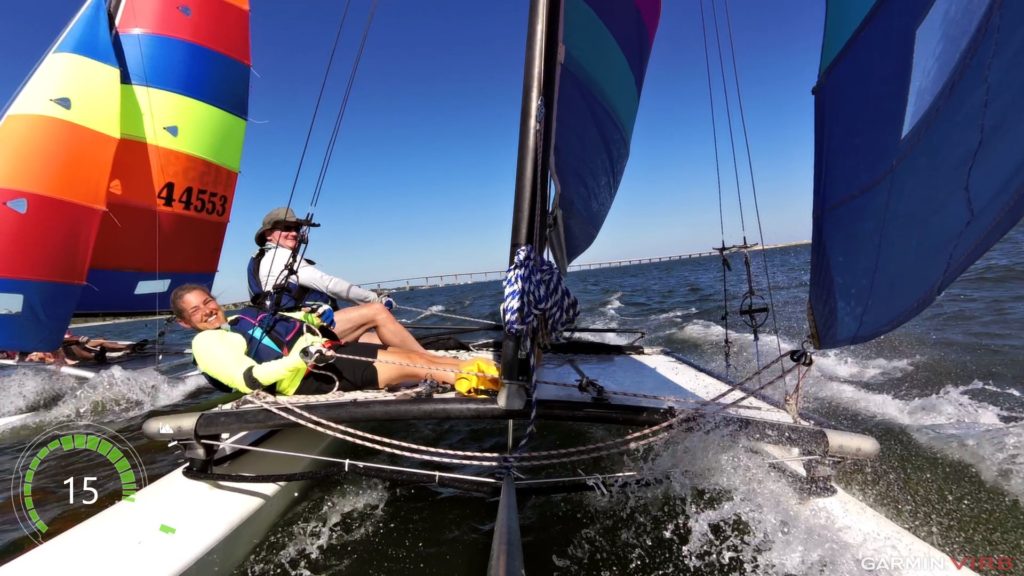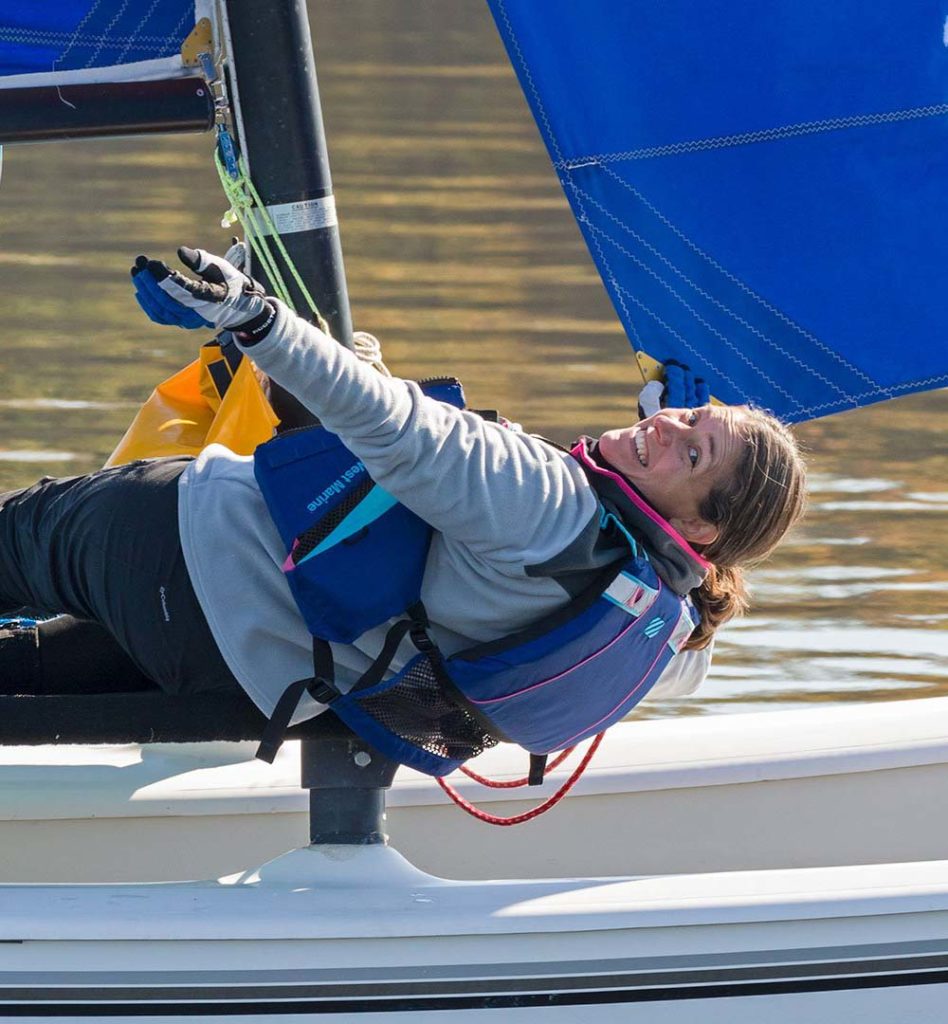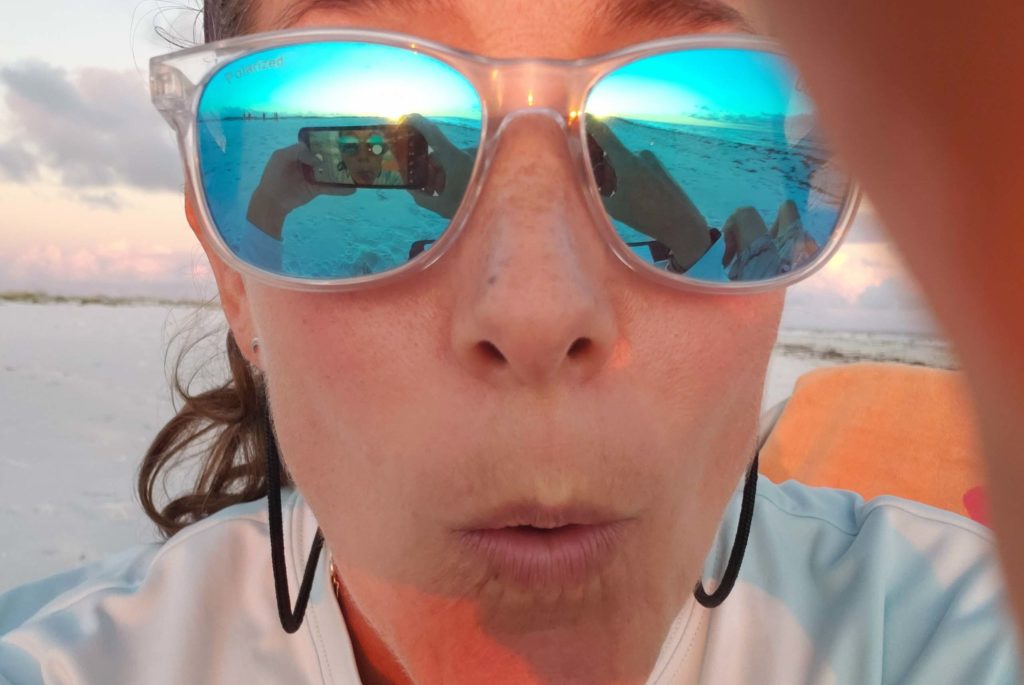 Experience:
Graphic Design: Print, Digital, Large Format ▪ Web Design ▪ Marketing
Tech Skills:
HTML ▪ CSS ▪ WordPress ▪ InDesign ▪ Photoshop ▪ Illustrator ▪ Dreamweaver
Soft Skills:
Organization ▪ System & Process Improvement ▪ Extreme Attention to Detail ▪ Problem Solving ▪ Adaptable
Things that Matter to Me:
Responsive Web Design ▪ Continuous Learning ▪ Organization & Efficiency ▪ Follow-Through
Currently Studying:
WordPress ▪ Javascript/ES6 ▪ Git ▪ HTML5
Current Projects:
Local Sailing Club (OHSC) Website ▪ Updating This Website ▪ Other Personal WordPress Sites
Other Interests:
Drawing & Painting ▪ Catamaran Sailing ▪ Cooking
Random Facts:
I tend to love the "in-between" colors like perwinkle (just between blue and purple), coral (between red and orange with a little bit of white thrown in), aqua (not too green, not too blue), orange/yellow (exactly in the middle), and lime or acid green (that color right between green and yellow that tends to glow when a little white is added).
I am the co-worker most likely to design inter-office flyers, photoshop crazy birthday posters and cake photos, create baby/wedding shower invites, and design business cards for the resident baker and candy maker.
I dislike bananas, and love sauerkraut.
I enjoy assembling IKEA furniture.
Favorite Quotes:
If you obey all the rules, you miss all the fun. -Katherine Hepburn
If we did all the things we were capable of doing, we would literally astound ourselves. -Thomas Alva Edison